Stephany Briceno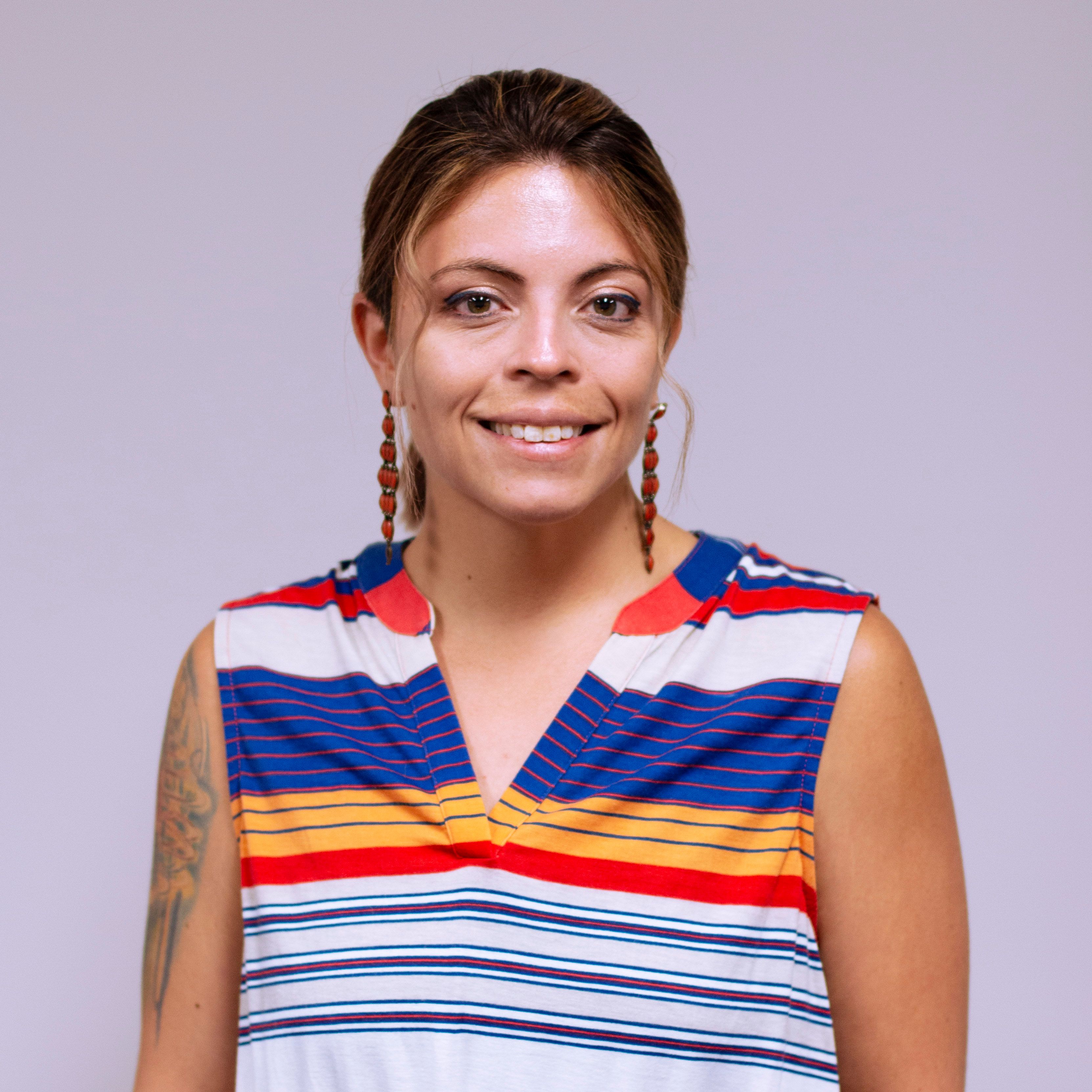 VTEC Graphic Designer & Prepress Production Artist
---
I have been with VTEC for 2 years. 

I have a Bachelor of Arts Degree from Spring Arbor University with concentrations in Drawing, Painting and Graphic Design.  For 11 years I have been floating from print shop to print shop as a designer and prepress artist, but have finally found my home here at VTEC. 

Outside of graphics and printing I love to spend time with my 2 fur babies, Dante and Caesar, while also helping out at the Humane Society of Huron Valley.  I also enjoy binging on Star Trek, running and of course loving life and having fun with my significant other.