April Ogletree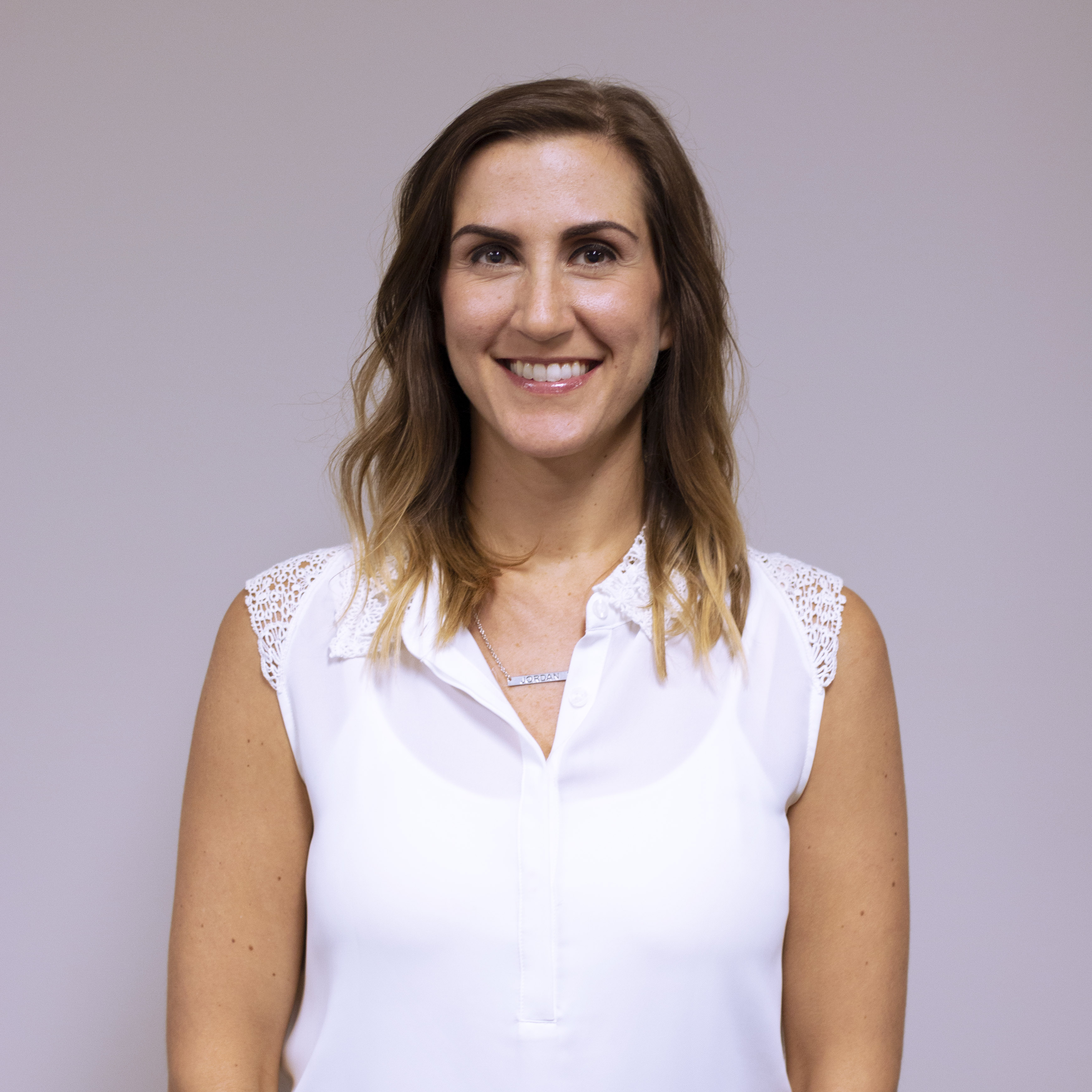 Account Manager
---
I have been in the printing business for 11 years.  I have a Bachelor degree in Hispanic Studies with a minor in Communications and Sociology from the University of Michigan-Dearborn.

I enjoy time spent with my family at the lake, park visits with my son, brunch dates and bowling with the girls.

Life is what happens between coffee and wine.